Here is part of a statement that I was asked to record the other day:
Woolie Kondoo
233 Windsor St
Luton
To whom it may concern
25th April 2011
RE: Anoni Adawi
I first got to know Anoni Adawi when she telephoned me in response to an advert that she had seen about our small business services agency. Anoni subsequently registered as a customer and used our services. This would have been around April 2010.
It was several weeks later that Anoni first confided in me that things were not going very well at home. She and her husband were having serious domestic problems. As the weeks went by things seemed to get worse. Anoni told me that her husband would often threaten her with violence and force her out of the house. She said that there had been times when she had spent the night in the cold garage.
Anoni said that she was suffering psychological abuse in the home. Fearing that she may be in potential danger of physical abuse I contacted a social worker specialising in domestic violence and they advised that Anoni must leave the house. I assisted her in finding friends who could help with temporary accommodation and support whilst she got herself back on her feet.
Anoni left the family home and moved to Luton around August 2010. She has worked and lived here to date.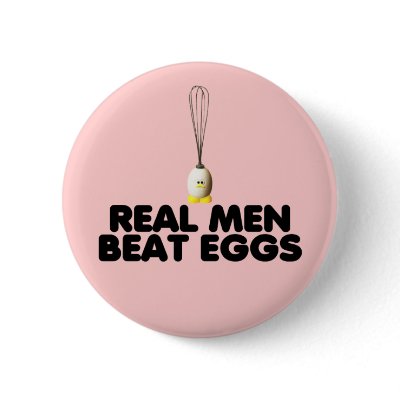 The names have been changed to protect privacy and I do not wish to betray a confidence. Change the names of people and places and you will find that this is something that occurs all too frequently within families from all walks of life and wherever they may live.
Perhaps not all of us can speak of a family situation that ended in tragedy following many years of domestic turmoil. Perhaps few of us have been close to the parties concerned. Whatever our situation when we read of these tragic endings we are filled with sorrow and more importantly we are consumed by that feeling of utter helplessness.
Anoni Adawi's husband tracked her down to her temporary lodgings about two weeks ago. They engaged in a bitter argument when suddenly without warning he subjected her to a most savage and frenzied attack and then calmly walked back to his car leaving her unconscious. Fortunately neighbours had heard her screams and she was rushed to hospital. I am told that she is expected to make a good recovery but the man has been charged with attempted murder. Why did it get this far?